Total Taking by City of Charlotte for Charlotte Airport Development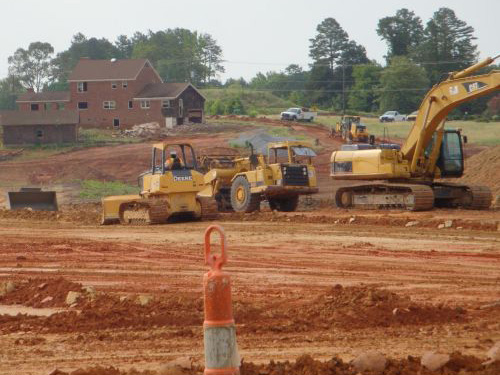 Initial Offer: $845,500
Compensation Obtained: $2,000,000
137% Increase
Brief Statement of Claim:
City took 3.6 acres for airport purposes; deposit of $845,500; jury verdict of $2,000,000 ($1,154,500 or 137% increase); interest from the date of deposit $169,724; $44,874 in costs taxed against the City for deposition expenses and expert witness expenses.
Principal Damages:
Total taking of husbands and wife's 3.6 acres of income-producing property used for a rental car business and airport parking prior to the taking.
Trial or Settlement:
Trial (Two Weeks)
County:
Mecklenburg
Case Name and Number:
City of Charlotte vs. Hurlahe, et al., 02-CVS-22903
Date Concluded:
Judgment dated November 9, 2004.
Attorneys for Defendants:
Tommy Odom and Fountain Odom, The Odom Firm, PLLC of Charlotte.